IAMC - International Aviation Management Conference 2022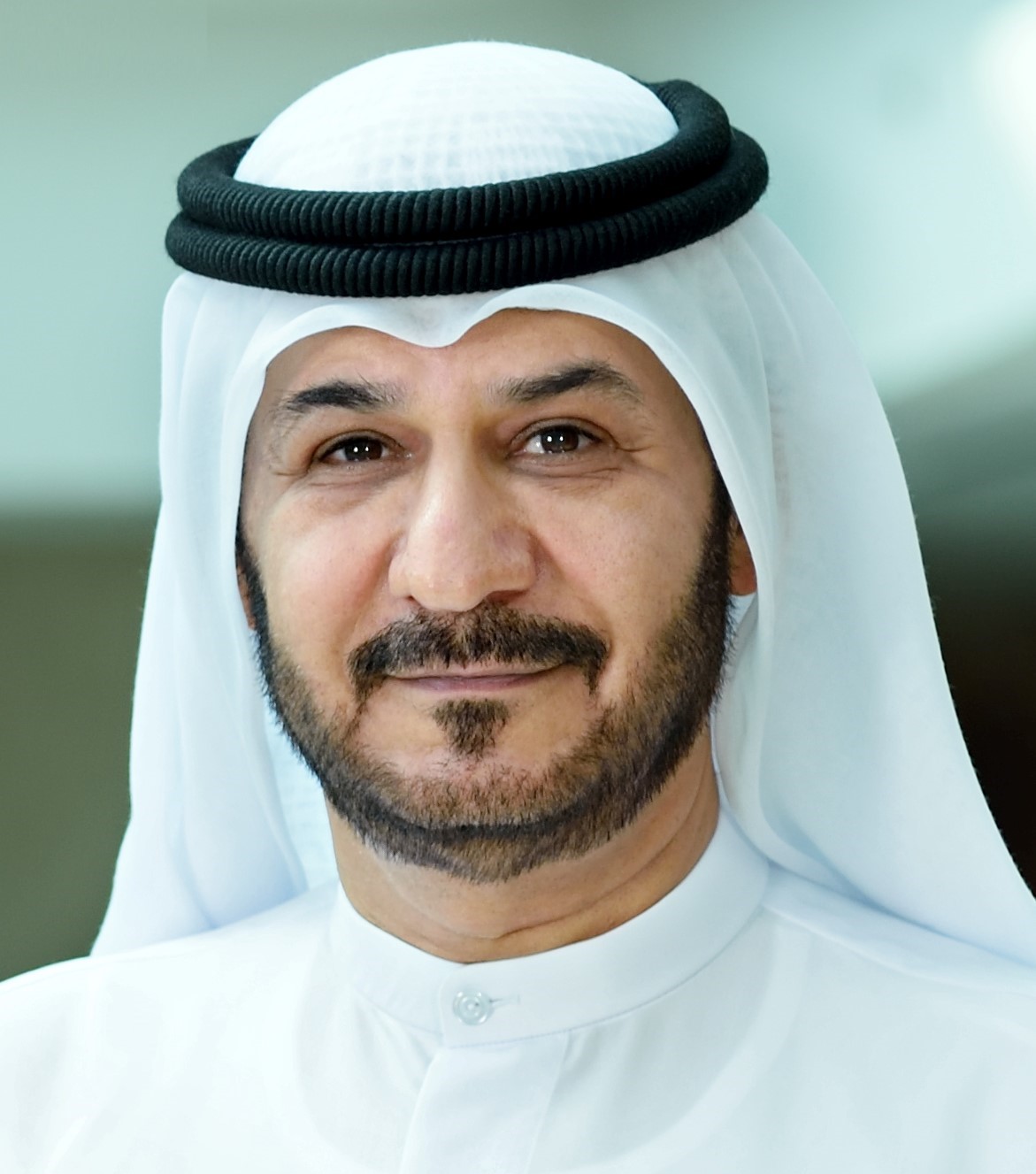 Adel Ahmad Al Redha-Chief Operating Officer- Emirates Airline
Adel Ahmad Al Redha is Chief Operating Officer for Emirates Airline. He is at the helm of all operational and support departments, overseeing both Dubai and worldwide airport and network support. He also ensures the safety and efficiency of all operational units across the airline and works with other members of the executive leadership team to drive improved performance. During his 34-year career with Emirates, Al Redha has been instrumental in leading and implementing initiatives that enhance the customer experience, crew resources management and deliver superior services on the ground and in the air using evolving technologies and best practices. Adel Redha holds a Bachelor of Science in Engineering Technology from Northrop University, USA and a master's degree in Air Transport from Cranfield University, UK.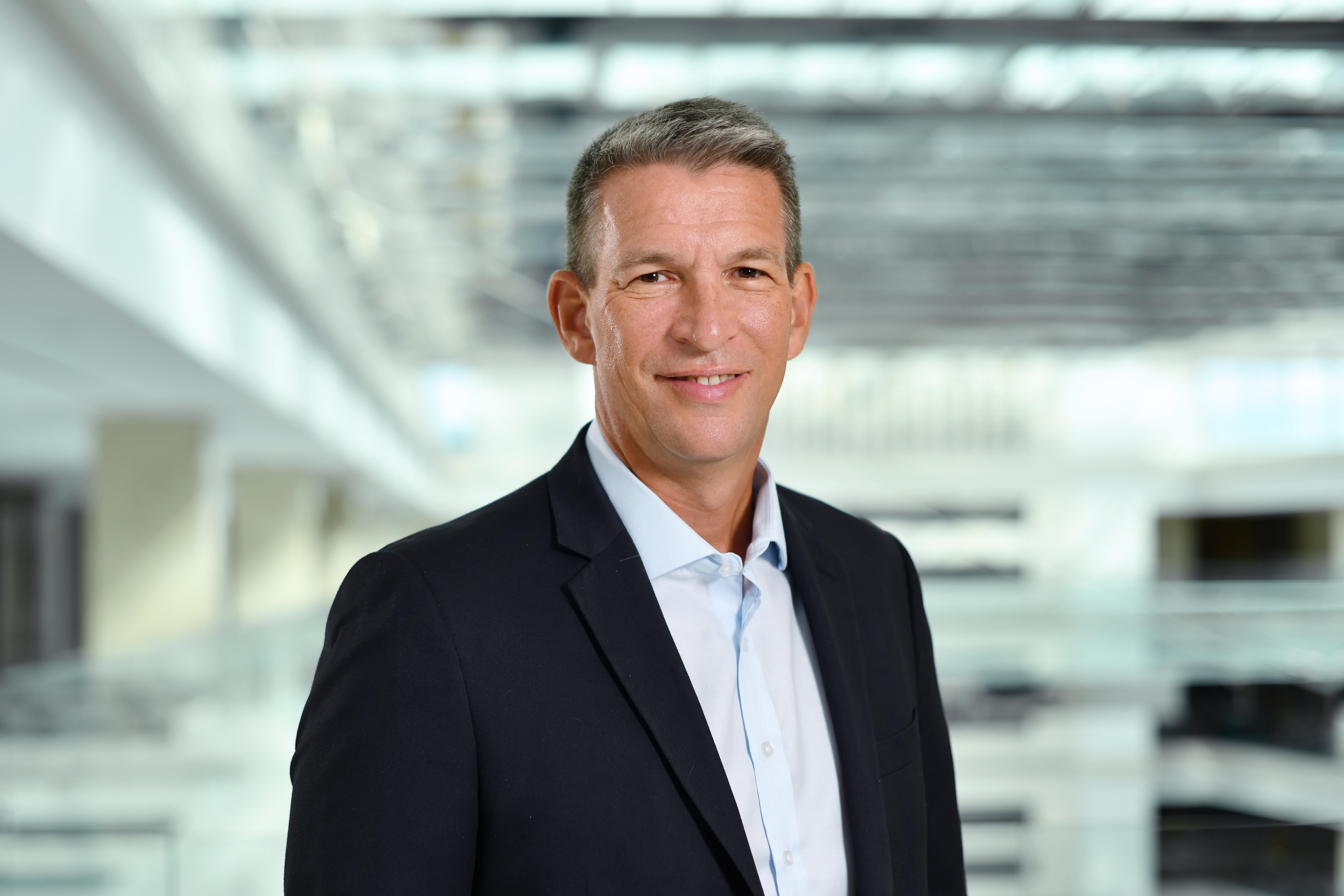 Steve Allen - Chief Executive Officer - dnata
Steve Allen is responsible for all dnata's businesses covering ground handling, catering and travel across six continents. In addition, he has responsibility for managing Emirates Group's relationships with its associated businesses, including MMI, Emirates CAE Flight Training and Premier Inn. Steve joined dnata in 2009 as Vice President Operations, where he was instrumental in the birth of the One dnata Strategy. He then moved to lead the Emirates Group Performance Development department in 2011 as Senior Vice President, and led a number of major change programmes. In 2015, he was appointed Divisional Senior Vice President UAE Airport Operations and also began overseeing dnata Travel and its ongoing transformation from June 2020. Steve was appointed dnata's global CEO in March 2021. Prior to joining dnata, Steve had 15 years of experience in British Airways in the UK and Middle East.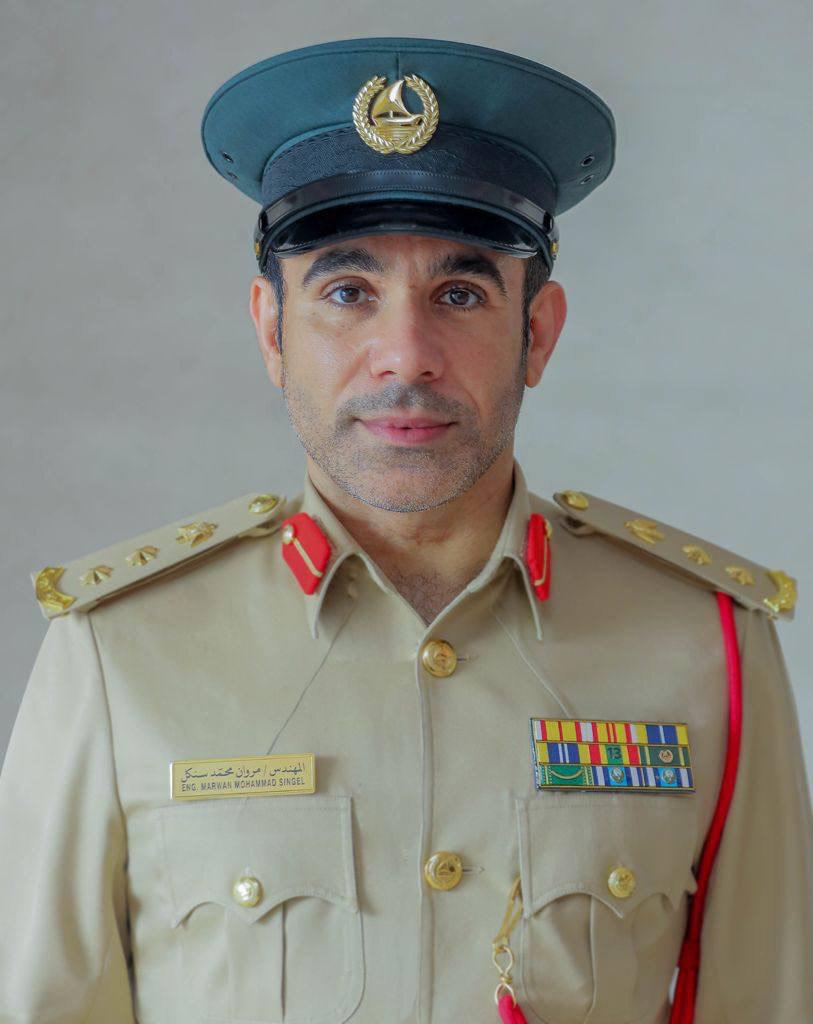 Colonel Engineer Marwan Mohammad Singel- Dubai Police
Colonel Engineer Marwan Mohammad Singel is the Director of Dubai Civil Aviation Security Center and holds a Master's degree in electronics technology management. He is an expert in aviation security and holds several positions within national and international organisations including being an ICAO national inspector and auditor and ICAO International trainer of trainers in nine specializations in the field of civil aviation security.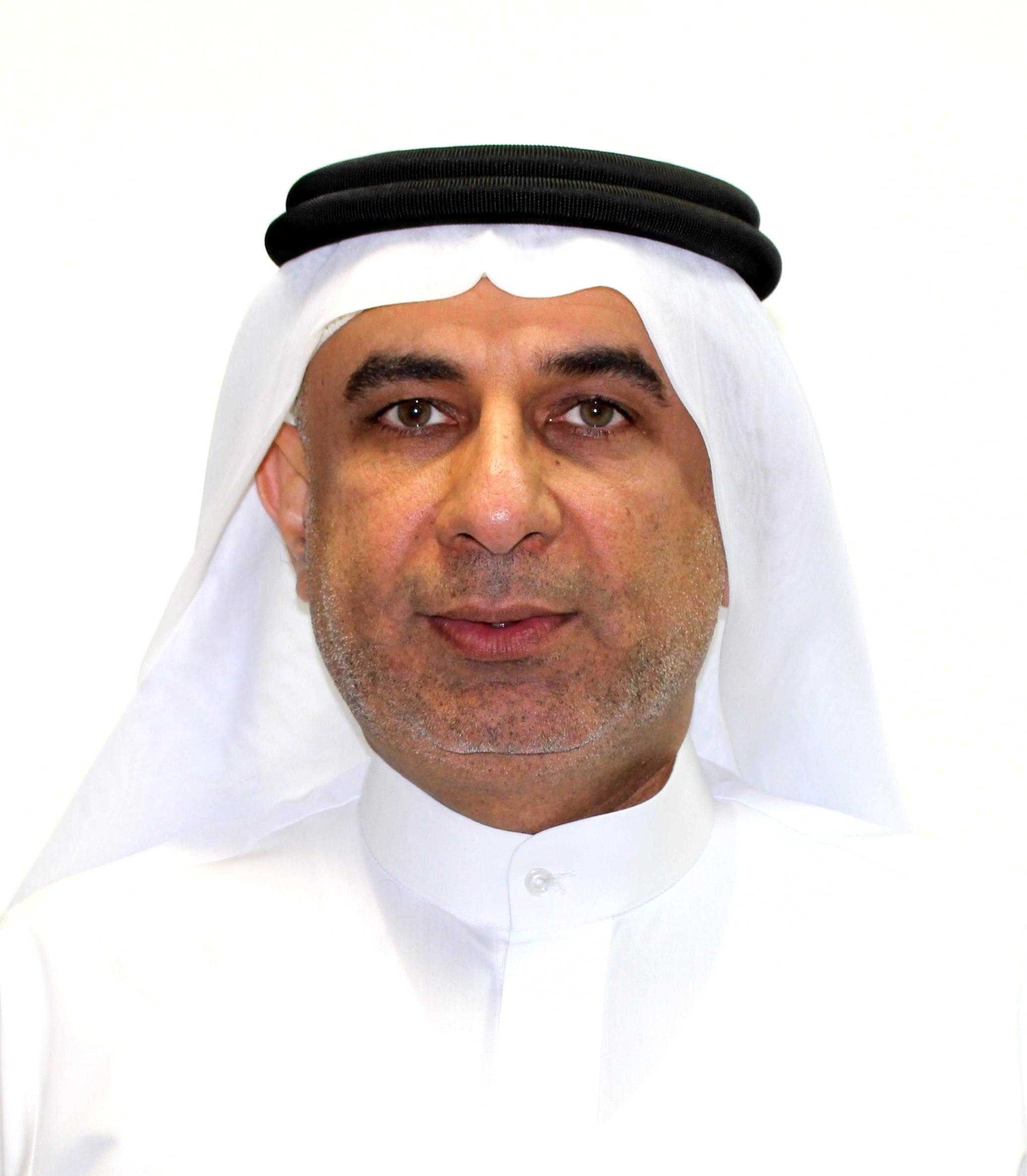 Mahmood Ameen- Chief Executive Officer- Emirates Flight Catering
Mahmood Ameen joined Emirates Flight Catering (EKFC) as Chief Executive Officer in July 2021, following a dedicated career with Emirates Airlines beginning in July 1991. His last post at Emirates was Senior Vice President – Engineering Projects and Procurement. During his time in this role, Mahmood played an instrumental part in Aircraft configuration, retrofit, and deliveries. 
Mahmood aims to return Emirates Flight Catering to its prime following the pandemic, achieved by improving product quality and range, adapting safety practices and processes to ensure the highest level of safety in all areas of the business, the growth of EKFC's non-airline business ventures, employee welfare and an overall improvement in performance as a large-scale catering unit.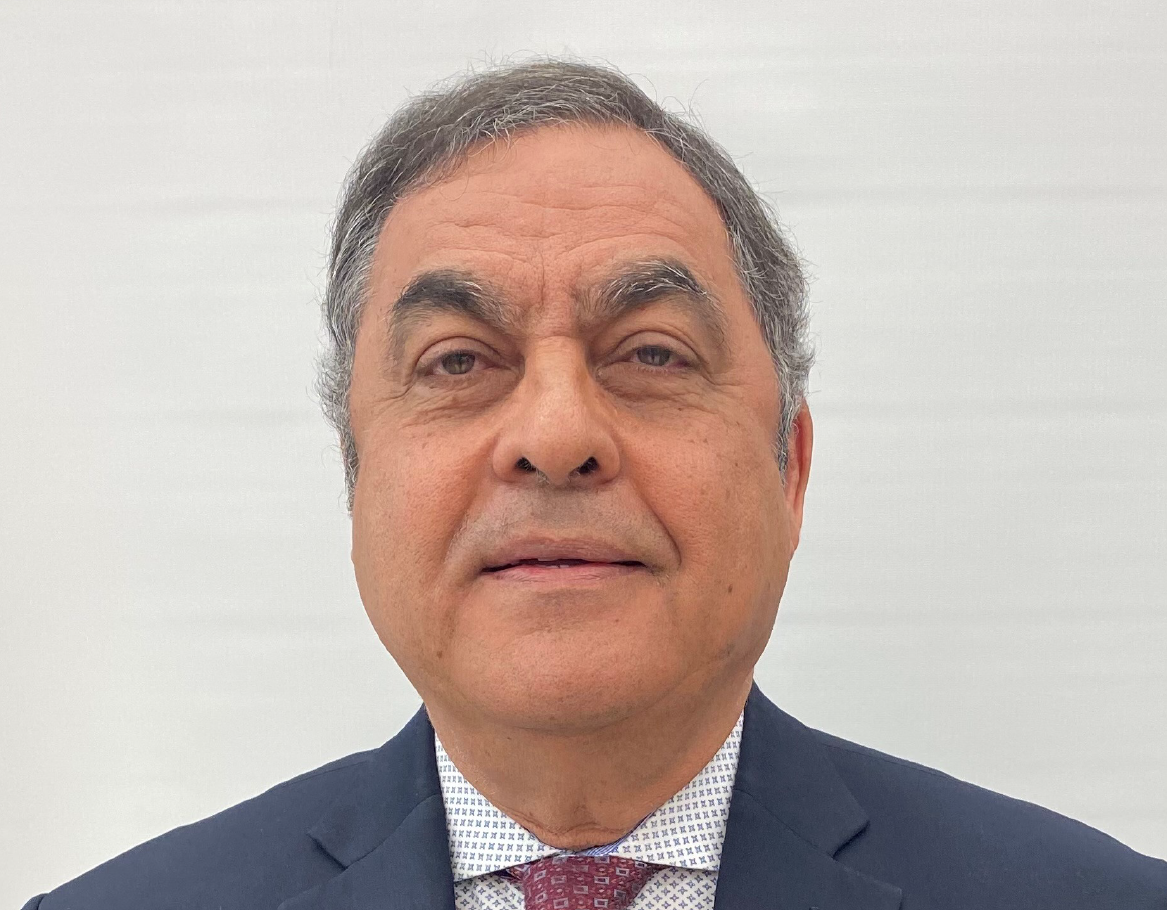 Dr. Bijan Vasigh- Professor of Economics and Finance- Embry-Riddle Aeronautical University
Dr. Bijan Vasigh is a professor of Economics and Finance in the College of Business at Embry-Riddle Aeronautical University, Daytona Beach Florida. He has focused his research, teaching, and consulting on the theory, modeling, and application of financial instruments in transport finance. He is the author of North America's leading aviation textbooks, including An Introduction to Air Transport Economics: From Theory to Application, Foundation of Airline Finance: Methodology and Practices, and Aircraft Finance: Strategies for Managing Capital Costs in a Turbulent Industry. Vasigh's work has led to formal collaborations with multiple domestic government agencies and foreign governments, such as the International Civil Aviation Organization (ICAO), the Association of Unmanned Vehicle Systems International (AUVSI), the International Air Transport Association (IATA) Learning Center, and NASA on a grant on "Determination of Statewide Economic Benefits of the Small Aircraft Transportation System (SATS)." He has been interviewed and quoted by national and international news media, including The Washington Post, Wall Street Journal, NBC News, CBS News, USA Today, Forbes, Bloomberg Business, National Public Radio (NPR) Marketplace, Voice of Russia, El Pais (Spain), Rzeczpospolita (Poland), Trinidad Express, Cuba News, and The Guardian (United Kingdom), among others.