IAMC - International Aviation Management Conference 2022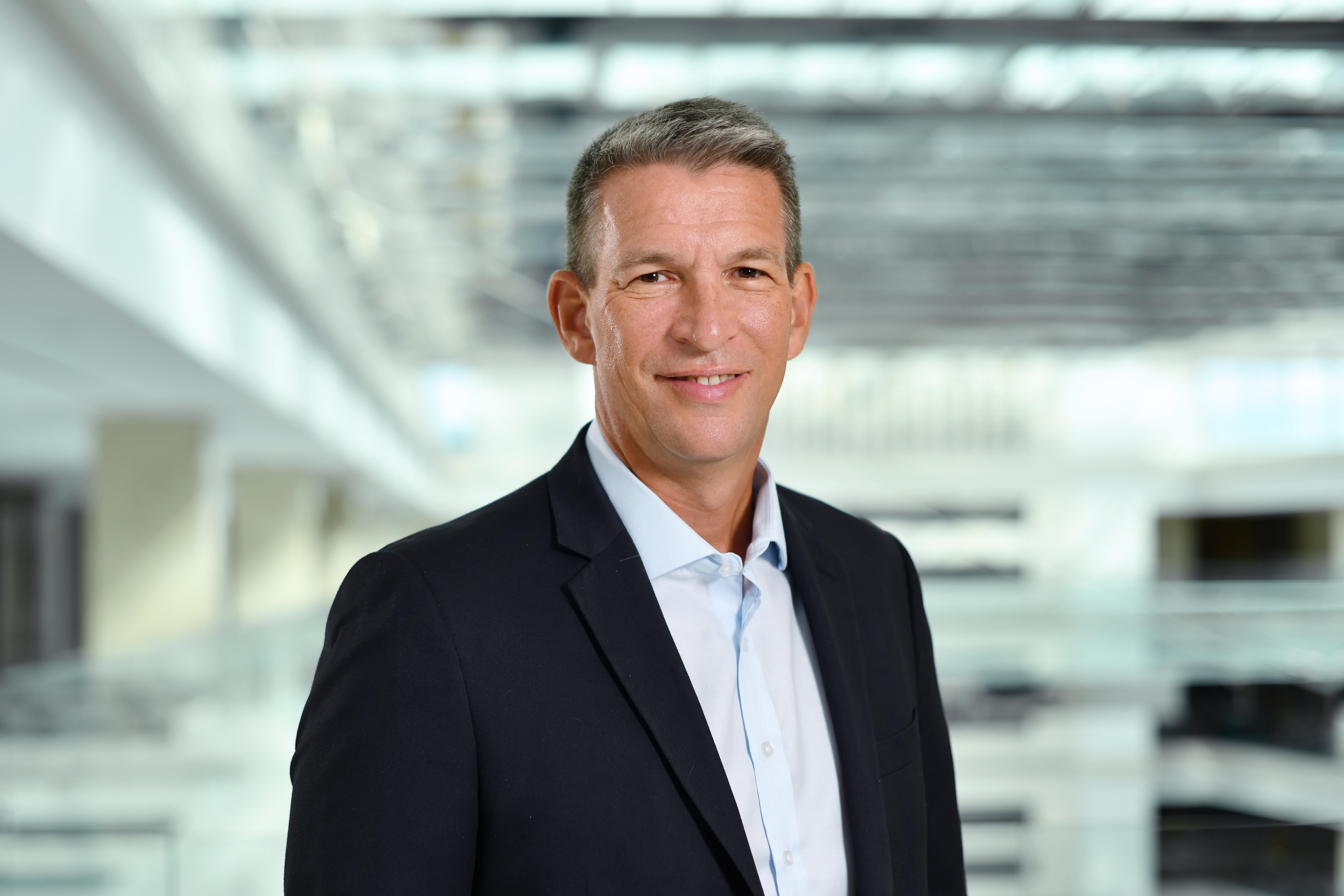 Steve Allen - CEO dnata
Steve Allen is responsible for all dnata's businesses covering ground handling, catering and travel across six continents. In addition, he has responsibility for managing Emirates Group's relationships with its associated businesses, including MMI, Emirates CAE Flight Training and Premier Inn.
Steve joined dnata in 2009 as Vice President Operations, where he was instrumental in the birth of the One dnata Strategy. He then moved to lead the Emirates Group Performance Development department in 2011 as Senior Vice President, and led a number of major change programmes.
In 2015, he was appointed Divisional Senior Vice President UAE Airport Operations and also began overseeing dnata Travel and its ongoing transformation from June 2020. Steve was appointed dnata's global CEO  in March 2021.
Prior to joining dnata, Steve had 15 years of experience in British Airways in the UK and Middle East.
More speakers to be announced soon.