Emirates Aviation University is headed by the Chancellor HH Sheikh Ahmed Bin Saeed Al Maktoum - Chairman and Chief Executive Emirates Airline & Group and Vice-Chancellor Professor Ahmad Al Ali.
A warm welcome to all of you who have walked through the portals of the Emirates Aviation University as a new student or a continuing one.
Words from Chancellor
Dear Student,
The year ahead promises to be an exciting one for you as a scholar, and as a part of the Emirates success story and the exciting developments in Dubai as well as the region.
The University has many new initiatives on the 'whiteboard', designed to make the courses more interesting and interactive. The icing on the cake of course is that the university is licensed and recognised by national and international awarding bodies.
Emirates and Dubai are symbols of supreme success against all odds and are fast becoming global icons. The extraordinary changes wrought by the travel industry in Dubai opens up a world of career opportunities for you, which is why the university has carefully designed its aviation programmes to equip you with the necessary academic underpinning and management skills.
We hope the success of Emirates and Dubai will rub off on our student community and I look forward to hearing of your many triumphs in the coming years.
All the very best.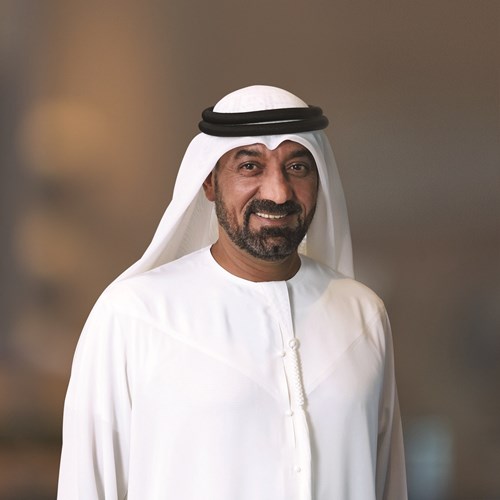 HH Sheikh Ahmed bin Saeed Al-Maktoum
Chancellor - Emirates Aviation University
Words from Vice-Chancellor
Dear Student,
It is with great pleasure that I welcome you to Emirates Aviation University (EAU).
We are very proud of our mission of excellence and strong commitment to the success of our students. Our faculty and staff are well qualified, experienced, and dedicated to help you achieve your academic goals. Your education at EAU is an investment that will provide a lifetime of value and enable you to fully develop your potential. All programmes offered by the university have been developed to ensure that you are equipped with the knowledge and skills that are highly demanded in today's job market. During your time at the university you will be able to enjoy some of the extracurricular opportunities to help promote your continued growth and development. This website will provide information about the academic, vocational and training programmes, admission and registration regulations, and various services offered by the university.
I hope that you will take full advantage of the opportunities offered by the university for your personal, intellectual, and professional growth.
On our part, you will always find us ready to serve your needs in any way we can. I hope that you will join us in shaping the future of Higher Education and tomorrow's business environment.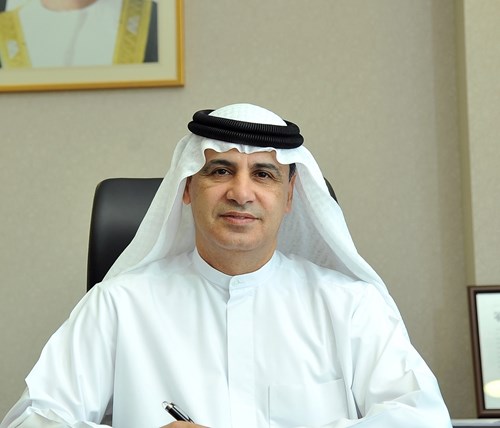 Professor Ahmad Al Ali
Vice-Chancellor