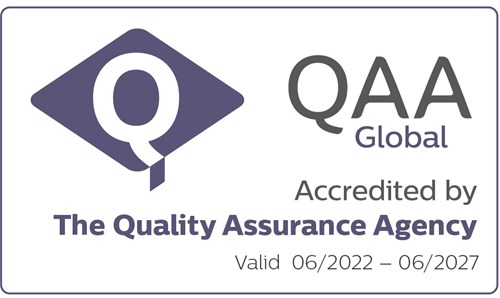 Emirates Aviation University becomes latest university to achieve global quality accreditation

Emirates Aviation University (EAU) has become the latest higher education institution in the United Arab Emirates (UAE) to achieve global quality accreditation through the Quality Assurance Agency for Higher Education (QAA), the UK's independent quality body and a global leader in quality assurance for higher education.
The University has obtained global accreditation having successfully completed QAA's International Quality Review (IQR). IQR is a rigorous process which benchmarks global higher education institutions against international quality assurance standards set out in Part 1 of the Standards and Guidelines for Quality Assurance in the European Higher Education Area (ESG).
The review took place online in October 2021 and was carried out by a team appointed by QAA. The review team confirmed that EAU meets all 10 of the internal quality assurance standards in the ESG.