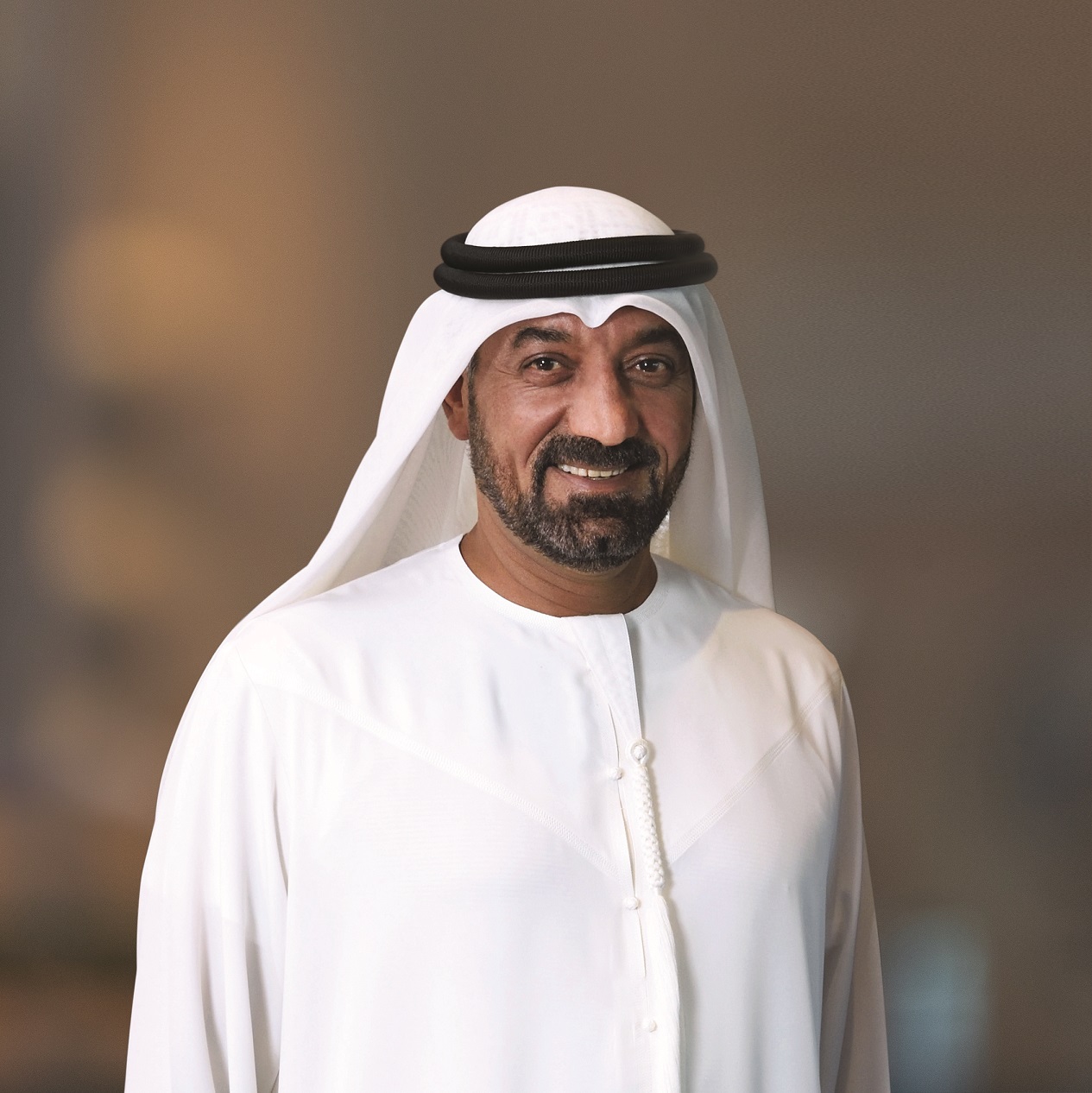 His Highness Sheikh Ahmed Bin Saeed Al Maktoum - Chairman & Chief Executive, Emirates Airline & Group
HH Sheikh Ahmed bin Saeed Al Maktoum began his aviation career in 1985, when he was appointed President of the Dubai Department of Civil Aviation. In the same year, he became Chairman of the newly founded Emirates, and helmed the launch of the airline with two leased aircraft to two destinations from Dubai. Today, he leads the Emirates Group, which includes dnata.
Emirates is now an award-winning global airline with a network of more than 150 destinations spanning six continents. With more than 270 aircraft, the airline has the world's largest fleet of Boeing 777s and Airbus A380s. Under his leadership, Emirates has been profitable for the last 30 years, a rarity in the airline industry.
dnata is one of the world's largest air services providers that operates in 127 airports. Offering ground handling, cargo, travel, and flight catering services in 85 countries across six continents, dnata is a trusted partner for over 300 airline customers worldwide.
Sheikh Ahmed has contributed immensely to Dubai's global stature as a leading business, tourism, trade and transport hub, with aviation now accounting for 28% of its GDP. With several leadership roles in government, his role in the formulation of policies and strategies has helped strengthen Dubai's vision, economy, communities and culture. He is a patron of many charitable organisations, and has won prestigious national and international accolades.
Sheikh Ahmed has a bachelor's degree from the University of Denver, Colorado, USA. The Royal Aeronautical Society honoured his achievements in aviation with a fellowship at the 1994 Farnborough Air Show, UK. In May 2013, he received an honorary degree of Doctor of Science from City University London – Cass Business School.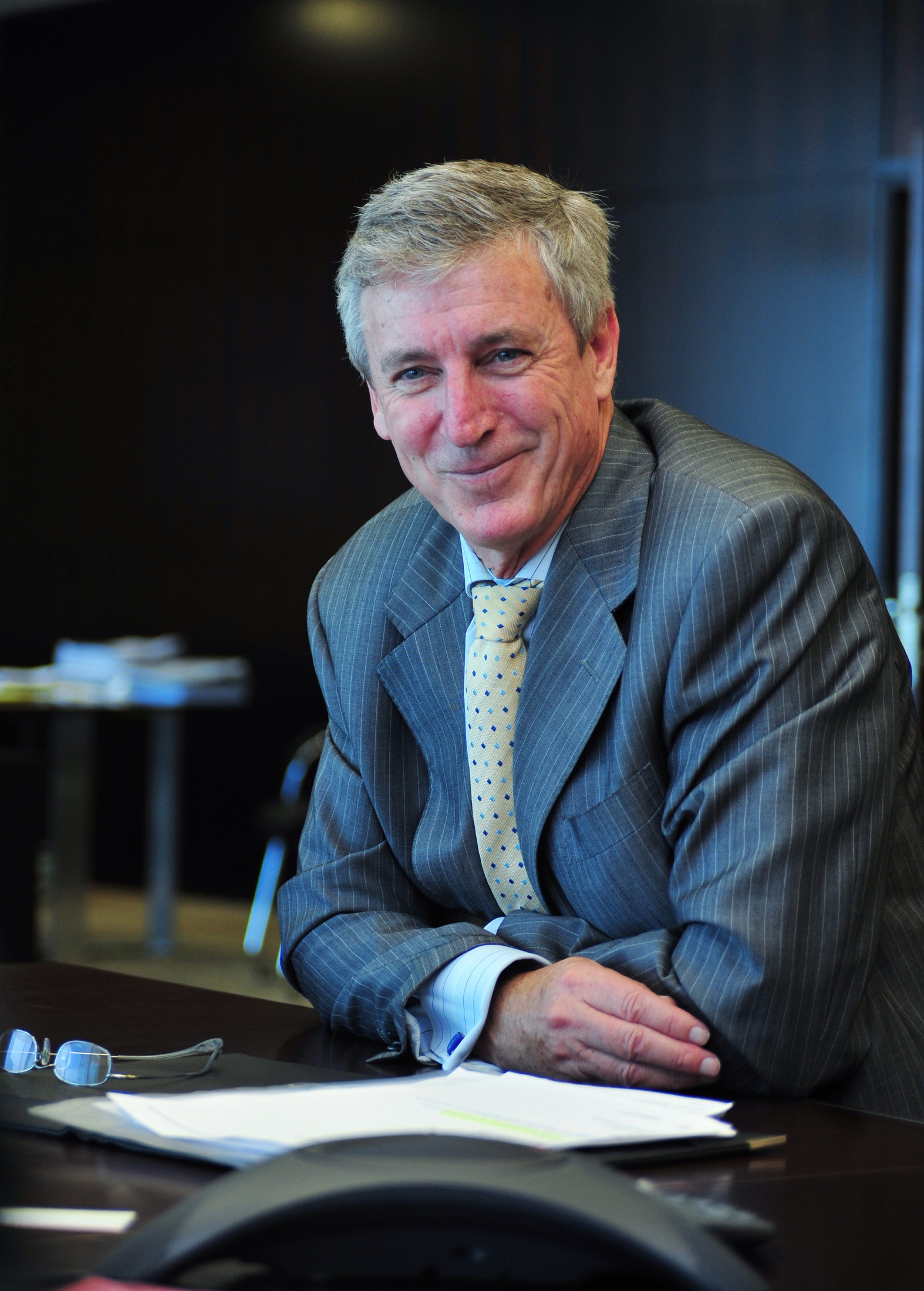 Gary Chapman – President, Group Services & dnata, Emirates Group
Gary Chapman MNZM, FACA (Australia & New Zealand), has been a key member of the Emirates Group management team for almost three decades. In his current role - President (Group Services & dnata), Emirates Group - he is responsible for the global operations of dnata, the leading air services provider employing in excess of 40,000 people across 86 countries worldwide, as well as a number of other associated company businesses within the Emirates Group.
He is also responsible for the support functions of the Emirates Group (Finance, IT, Internal Audit, Human Resources, Medical Services, Legal, Insurance). Gary is Chairman of Maritime and Mercantile International LLC, Sirocco LLC and dnata Singapore Pte Ltd. He is a member of the board of directors for Emirates Flight Catering Co. LLC, Emirates CAE Flight Training, Premier Inn Hotels LLC and dnata's overseas ground handling operations.
Prior to joining the Emirates Group in 1989 Gary spent 12 years with a prominent Arab trading concern involved in construction and the provision of support services to the oil industry. His assignment postings included the Sultanate of Oman, Bahrain, Kuwait, Paris and Houston.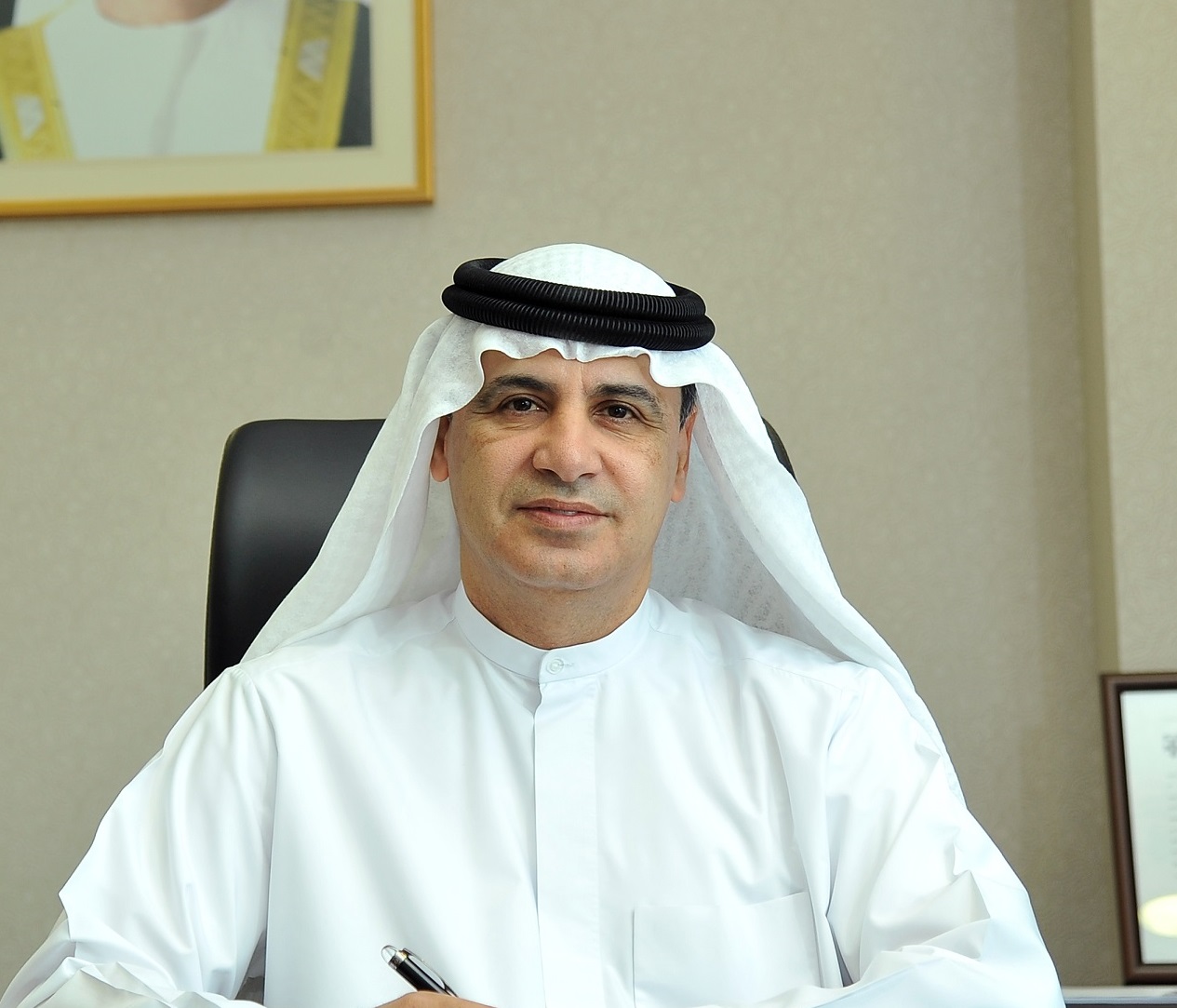 Professor Ahmad Al Ali – Vice Chancellor, Emirates Aviation University (EAU)
Professor Al Ali has been Vice-Chancellor, Emirates Aviation University (EAU) since 2008. He directs the strategy of the university, fostering partnerships and forging new ones within the industry and government, to maintain the university's excellent reputation in teaching and research. He also makes sure the university is self-funded and achieves its goals.
The aviation programmes – both undergraduate and postgraduate levels at the university have grown significantly under his leadership.
Professor Al Ali graduated with a Bachelor of Science (Honours) and Master of Science in mathematics from the University of London, and subsequently obtained his Doctor of Philosophy (PhD) in applied mathematics from City, University of London, UK.
He is a recipient of a Fulbright Scholarship, Associate Fellow of the Institute of Mathematics and its applications, and has served on numerous national bodies and committees, including as board member of the Dubai Statistics Center.
Previous roles include Assistant Professor and Associate Dean for Research at the Faculty of Science at the United Arab Emirates University, and has published several articles and papers in well-regarded journals of applied mathematics.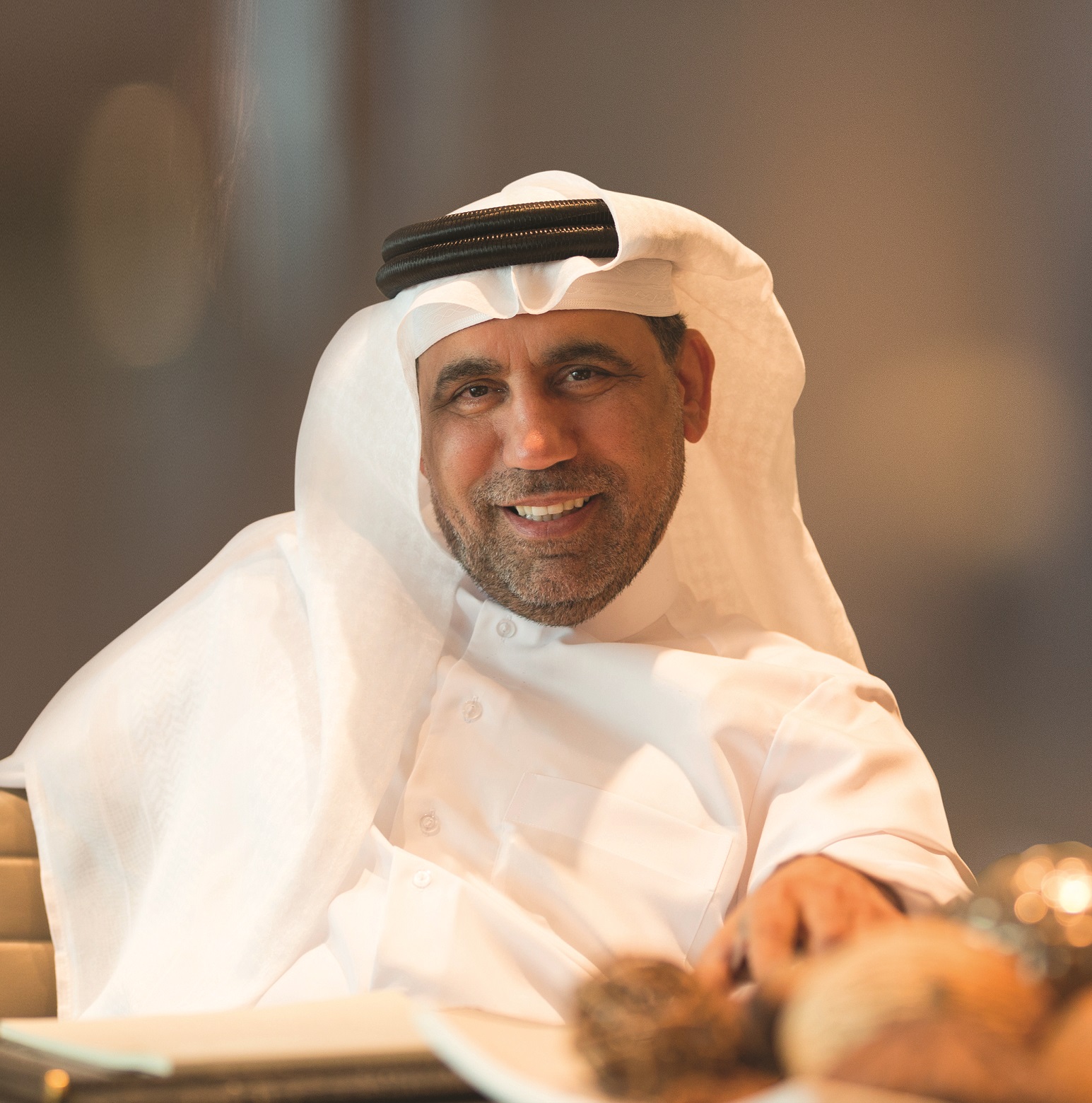 Abdulaziz Al Ali - Executive Vice President Human Resources, Emirates Group
Abdulaziz Al Ali has been an integral member of the Emirates Group since he joined in 1986. In July 2003, he became Emirates Executive Vice President Human Resources.
Abdulaziz is responsible for the Group's HR strategy, and leads policies, training and development, hiring and retention. He is also responsible for the Group's medical services department and Emirates Aviation University.
Previously, he was Director Human Resources and Head of Human Resources.
Abdulaziz graduated with a Bachelor of Arts (Honours) in mathematics from Colchester University, England, and earned a postgraduate Master of Science degree in mathematics from the University of Wisconsin, Milwaukee, USA.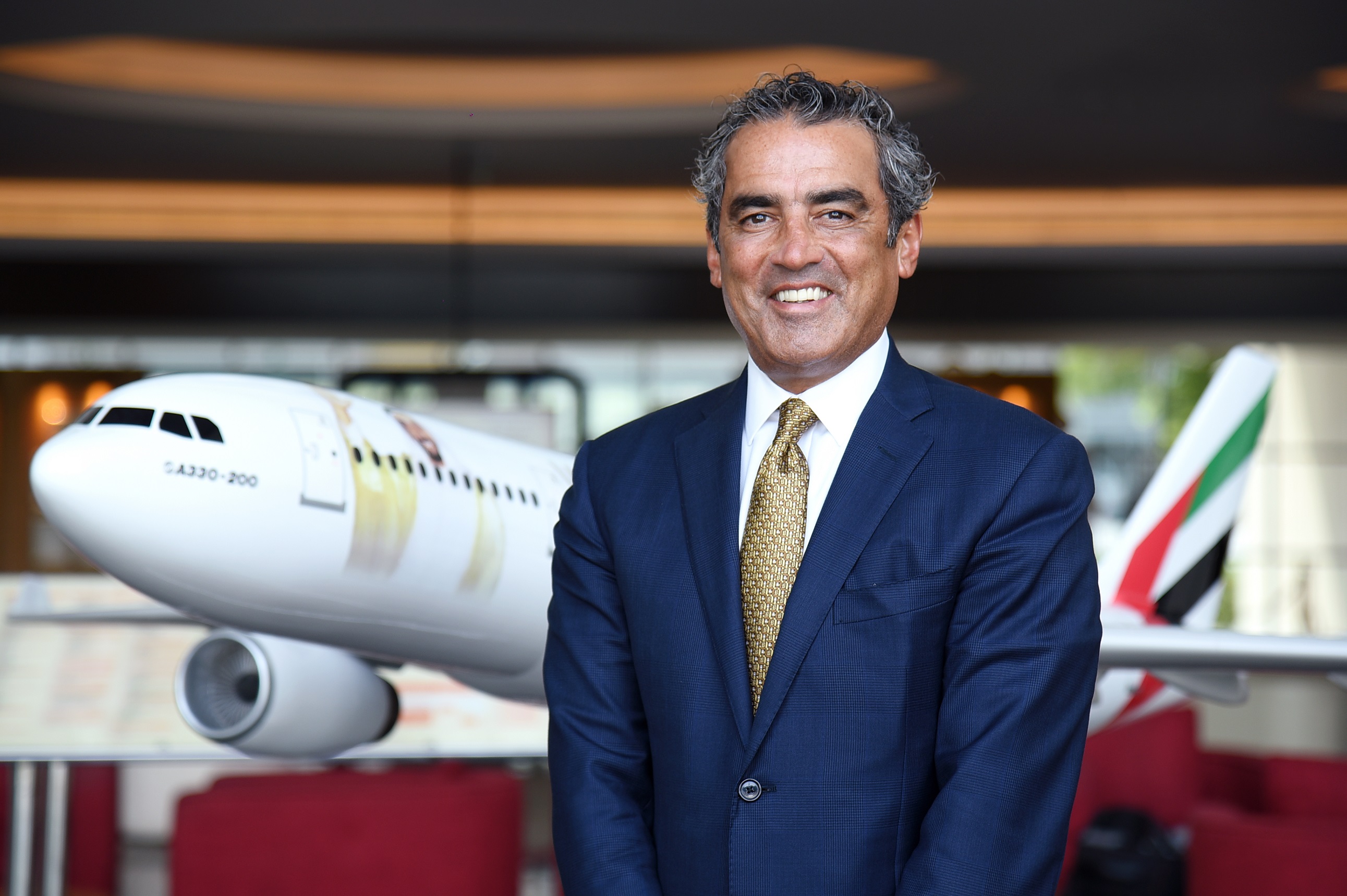 Ahmed Safa – Divisional Senior Vice President Engineering – Emirates
Ahmed Safa is responsible for providing leadership, strategic direction, organisation and guidance to a large multinational, multicultural teams across all Engineering and Maintenance disciplines. His team includes Operational Departments, Technical Fleet Organisation, Lifecycle Asset Management, Engineering Training, Engineering Facilities and Engineering Procurement.
Ahmed Safa joined Emirates in 1991 as an engineer and rose up the ranks.
In 2006, he became Vice President and in 2007, he was appointed Senior Vice President, leading the front-end of engineering that supports the Dubai hub and outstations. Ahmed's responsibilities expanded into Heavy Maintenance and Overhaul, and in 2016 he was asked to lead a broad number of sectors within Engineering, including supply chain, inventory management, design organisation, aircraft configuration, and engineering innovation among others.
He is the nominated post holder for CAMO – Continuous Airworthiness Management Organisation
Ahmed is a licensed aircraft engineer with a Master of Business Administration degree from Bradford University.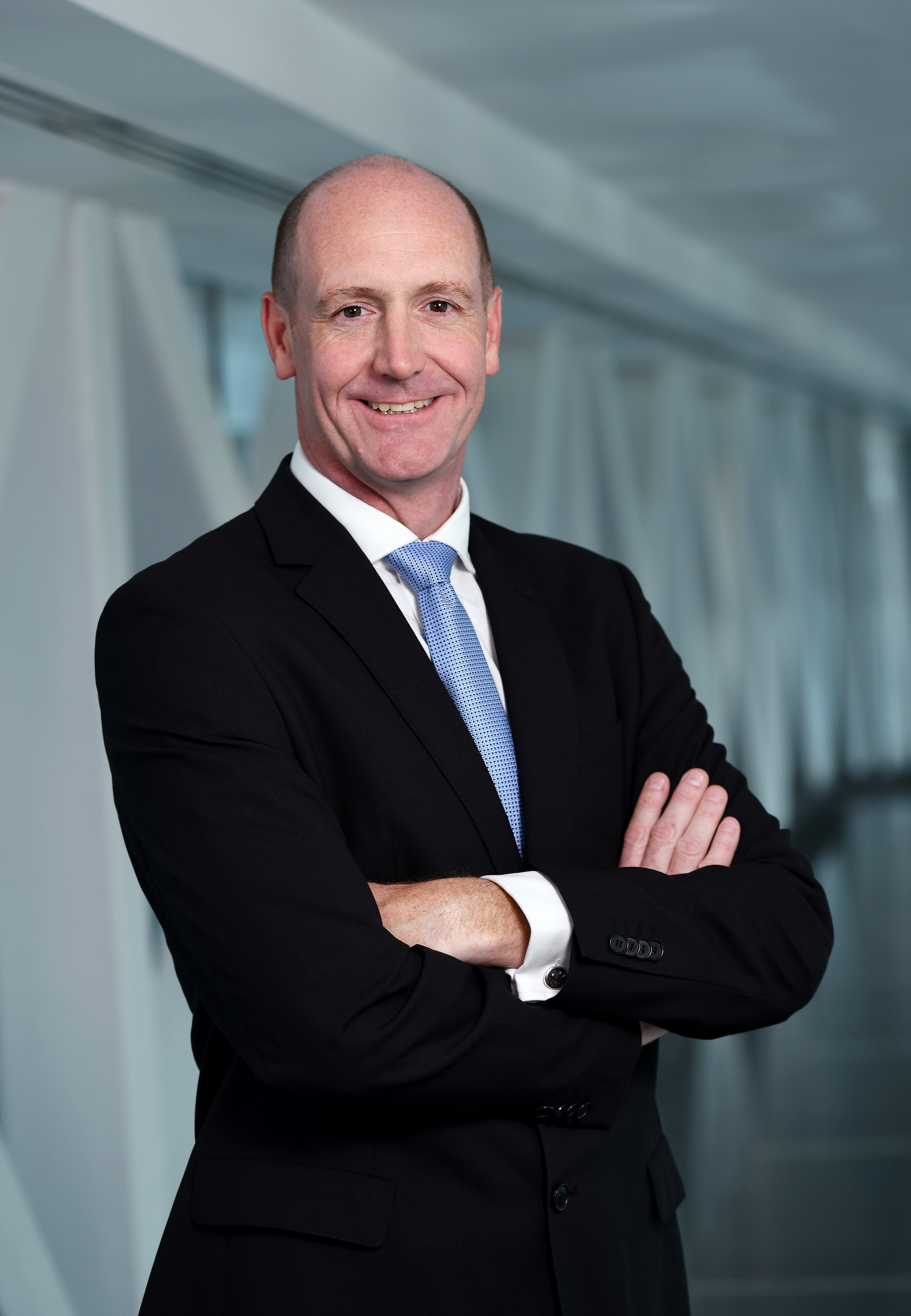 Rick Ward – Senior Vice President Legal, Emirates Group
Rick Ward leads all legal support for Emirates, dnata, and their associated companies worldwide. He was in-house counsel for the Emirates Group from January 1998 to October 2001, and returned in 2007. He was appointed to his current role in February, 2012.
Rick worked in private practice with the law firm DLA Piper in Australia. As legal counsel for Deloitte, he was based in the regional Asia-Pacific office in Sydney and then in the global head office in New York.
Rick graduated from the University of Melbourne with a Bachelor of Laws (Hons) and a Bachelor of Arts (Hons). He also holds a graduate diploma in applied corporate governance and is a Fellow of the Governance Institute of Australia. Rick is qualified to practice law in Victoria, New South Wales and in New York.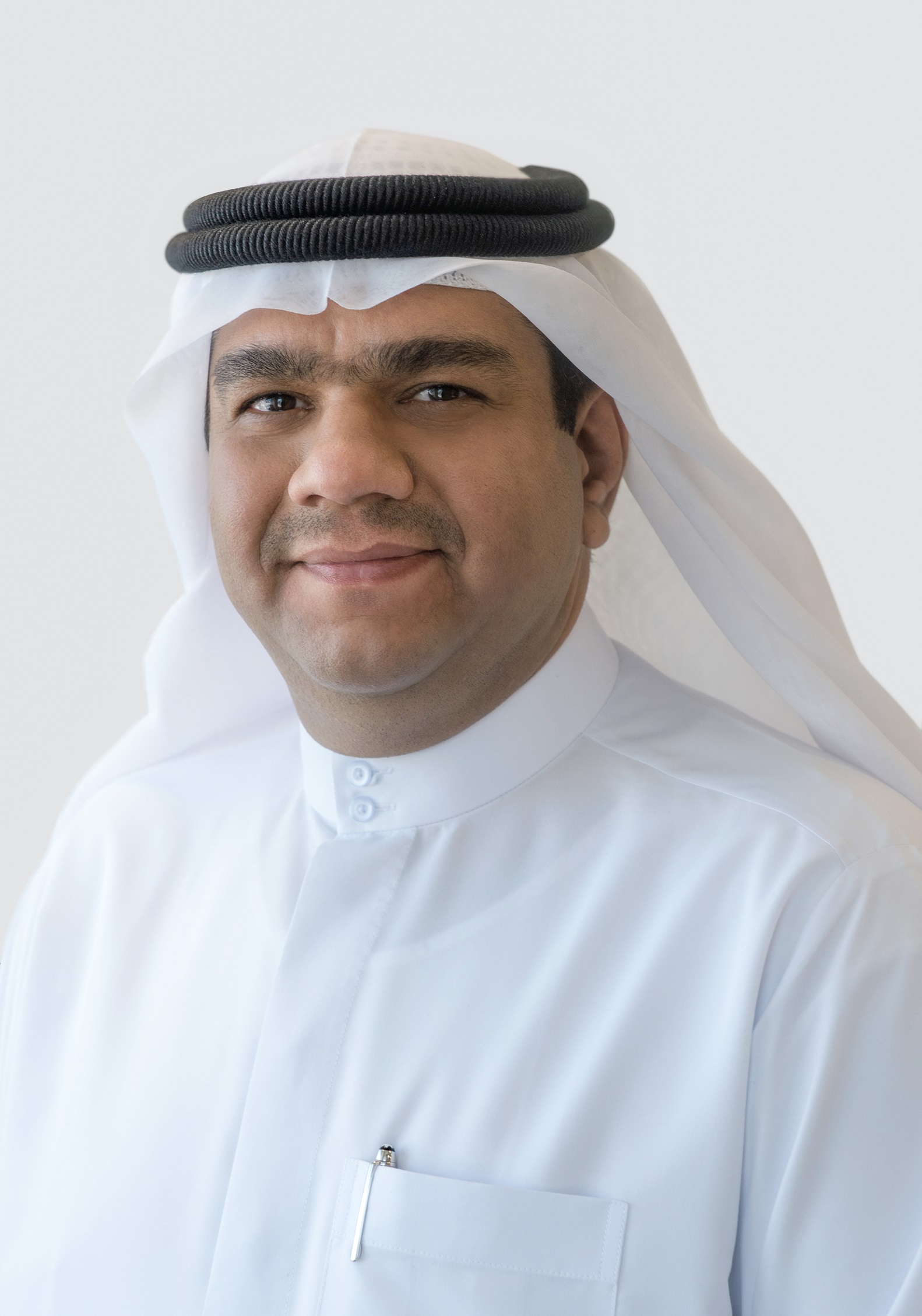 Dr Amer Sharif – Chief Executive Officer, Dubai Healthcare City Authority, Education Sector (DHCE)
Dr Sharif has over 14 years of senior management experience working with key UAE government healthcare authorities and academic institutions. He is also the Vice Chancellor of the Mohammed Bin Rashid University of Medicine and Health Sciences (MBRU).
Dr Sharif has been pivotal in steering MBRU since its inception and instrumental in raising the profile of MBRU through its academic programmes and affiliations. His desire and drive for excellence has established and strengthened collaborations with leading academic institutions locally and internationally.
Dr Sharif is a Doctor of Philosophy (PhD) in Public Health, and has two more degrees: Bachelor of Medicine and Bachelor of Surgery (MBBS) from the Faculty of Medicine and Health Sciences, United Arab Emirates University. He obtained a Master of Science degree in healthcare management from the Royal College of Surgeons of Ireland.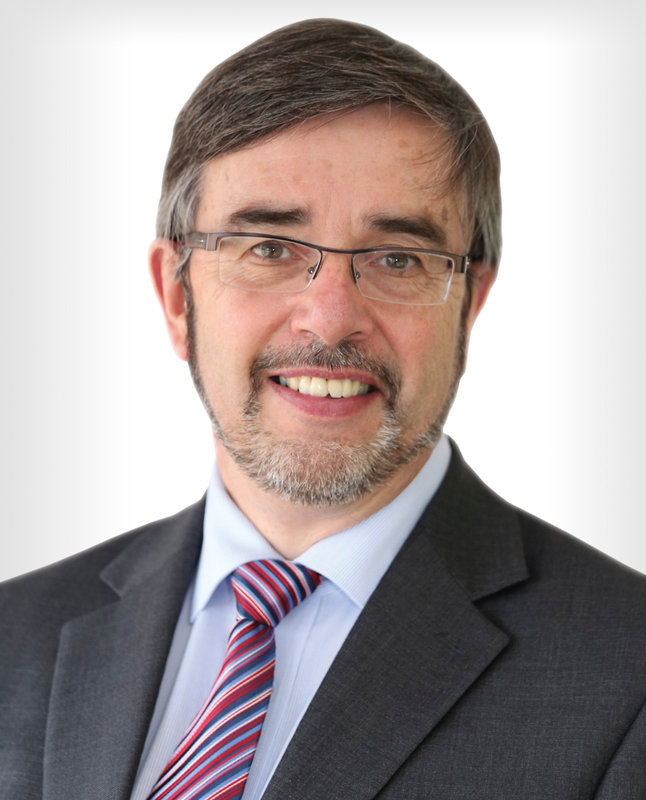 Professor Paul Ivey – Vice President and Deputy Vice- Chancellor, London South Bank University
Professor Paul Ivey is responsible for innovation, specifically campus development, income diversification, and global delivery at London South Bank University.
After working as an aerospace design engineer in the US, Professor Ivey returned to the UK to research aero-engine thermo-fluid-mechanics. His work has contributed to the design of internal air systems of GE and Rolls-Royce aero-engines, HP compressor blades for the Rolls-Royce Trent engine family, and smart sensor gas turbine diagnostic systems. For these contributions, he was awarded the title Professor of Turbomachinery.
Educated at the Duke of York's Royal Military School, Professor Ivey began his career as an engineering apprentice and as a certificated sea-going marine engineer. He then studied at the University of Sussex, and graduated with a Bachelor of Science in engineering and applied science, and he is a Doctor of Philosophy.